Today, technology can be overwhelming. There are many options on the market, it can be a difficult decision figuring out what type of technology your fleet or truck could use and whether the return on investment will be worth it.
The other tricky thing about technology is that it is constantly changing. You always risk adding something to your truck and finding out a couple years or even months later that it is obsolete or needs constant updates that can be money or time consuming.
That all being said, technology has major advantages on the road. It can be time-saving, accident preventing and can save money if used properly.
Electronic logging devices are now mandatory in Canada and the United States. These devices electronically log commercial trucks hours of service to ensure drivers operating these vehicles are within the legal requirements of driving and resting. Some people who own smaller owner-operator businesses believe that e-logs make them less competitive, that the only way for them to keep up is to 'stretch the truth' when they log their hours of service. But owners who have been in the business for years can see the advantage of using them. One owner said that it took nearly two years to change over the whole fleet but once he did, he found that it contributed to his fleet doubling and it improved the drivers work life drastically.
A technology that has been evolving in the past 15 years or so is driver's scorecards. When they were first introduced, they got a bad reputation for being the tool that could help 'shame' drivers into doing better on the road. They have since evolved into a great tool on the road that is more accurate and takes into considerations far more factors such as load type and transmission shifting data. The information is now a great tool for driver coaches to share with trainees and is a valuable training tool.
A forward-looking camera system more familiarly known as a 'dash cam' have been around for years but like most technology has improved immensely in quality. They are getting smaller in size and larger in functionality such as storage space, nighttime vision and high-definition imagery. These camera systems are a great way to protect the driver of the truck. It can be a way to defend the driver in a false insurance claim, for example, if someone is looking for an easy way to cash in on their vehicle by making a false claim the camera can capture the accident to prove the innocence of the driver.
There are many different ways to let technology help you on the road that we have not listed here. You have to find what suits your operation best. Whether you are an owner-operator or own a large fleet technology is something to consider. It will be an investment and take time to install and learn but at the end of the day it could be a real positive factor on your bottom line, safety of your drivers and efficiency on the road.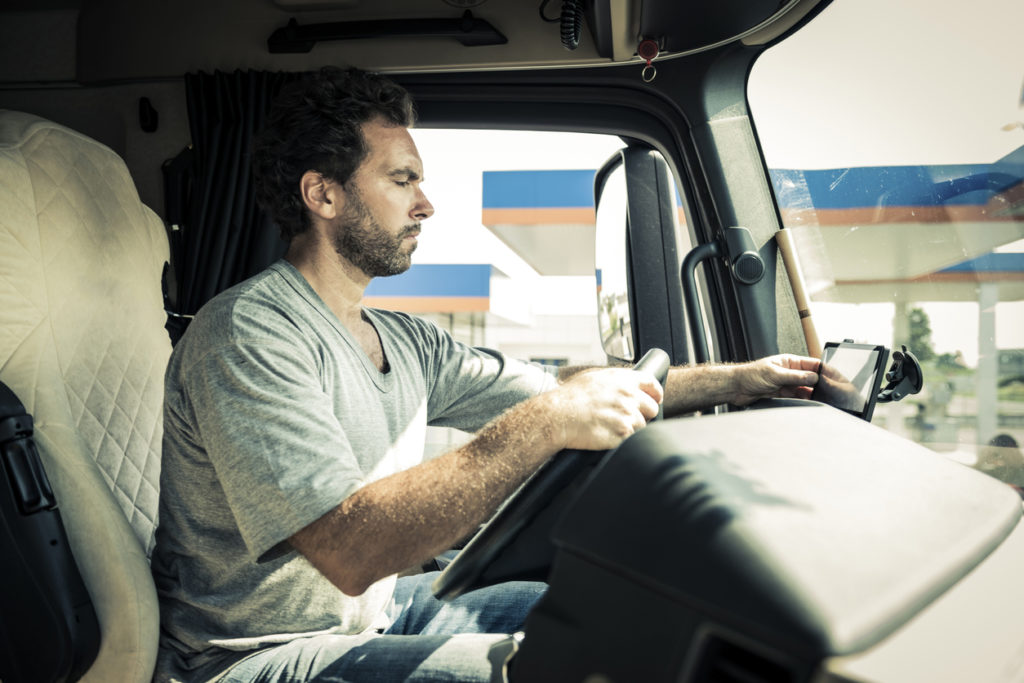 RESOURCES

https://www.fleetowner.com/technology/article/21701619/7-truck-technologies-you-need-and-why